Regular updates with current great deals on items of interest to cast iron cookware enthusiasts and cooks. Bookmark this page!
See ALL of Amazon's Daily "Lightning Deals" HERE. 
December 3, 2018
Okay, that's it. I am buying this right now. I've wanted one for a long time, and at 65% off today, it's time.
Target has 20% off all of its gift baskets this week. Online only, for delivery.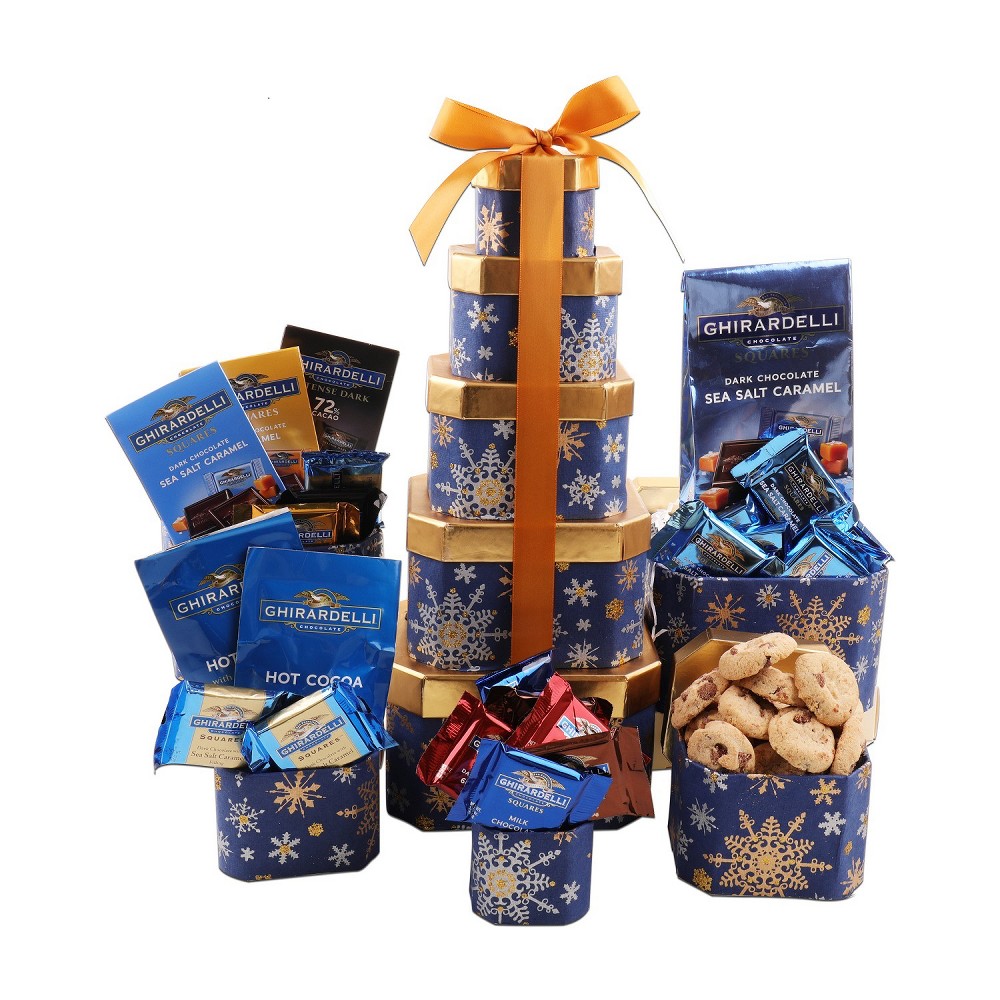 Deals on cast iron cookbook this week.
Okay, it's not cast iron related, but I LOVE my rice cooker. Makes perfect rice every. single. time. I've had mine for probably 20 years now. 38% off.
Cyber Monday – November 26, 2018. Online deals.
Click HERE to see all of Target's cyber week deals in kitchen and dining.
Use your Target 15% off coupon MONDAY ONLY to purchase online! Free shipping with $35 purchase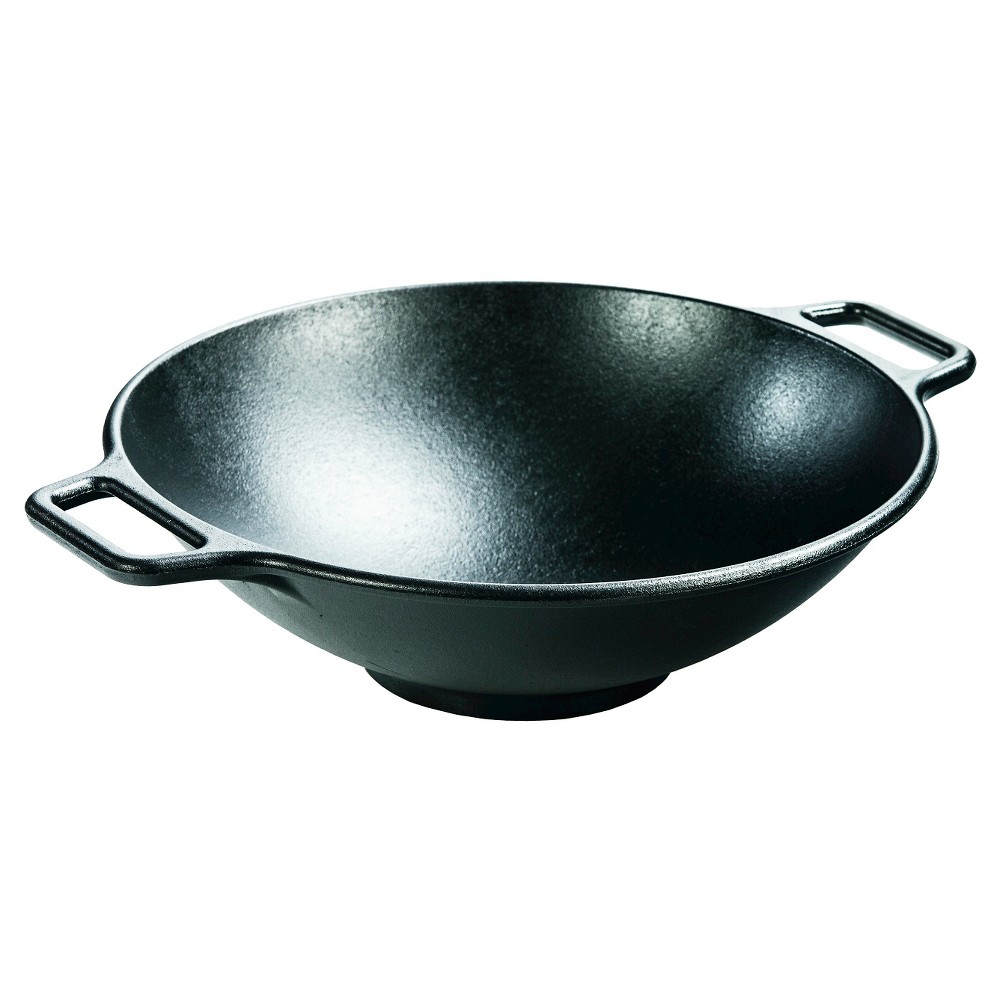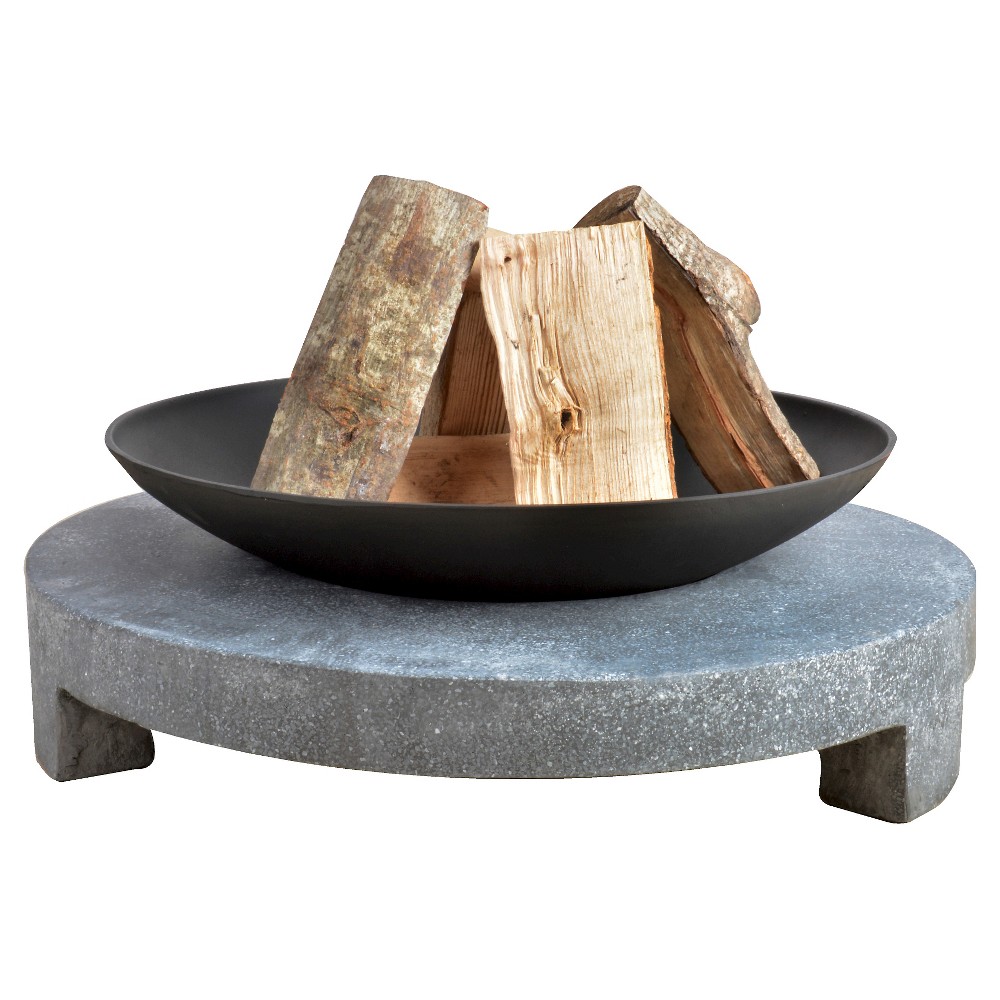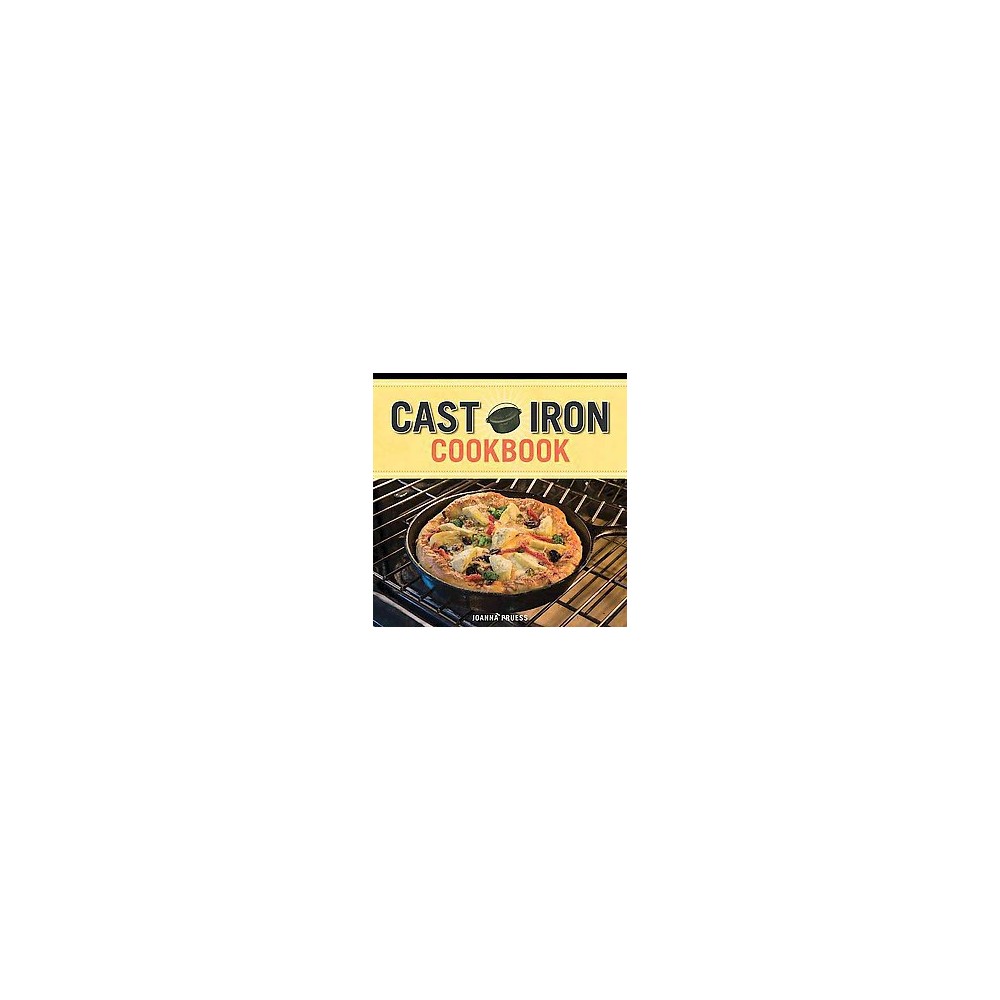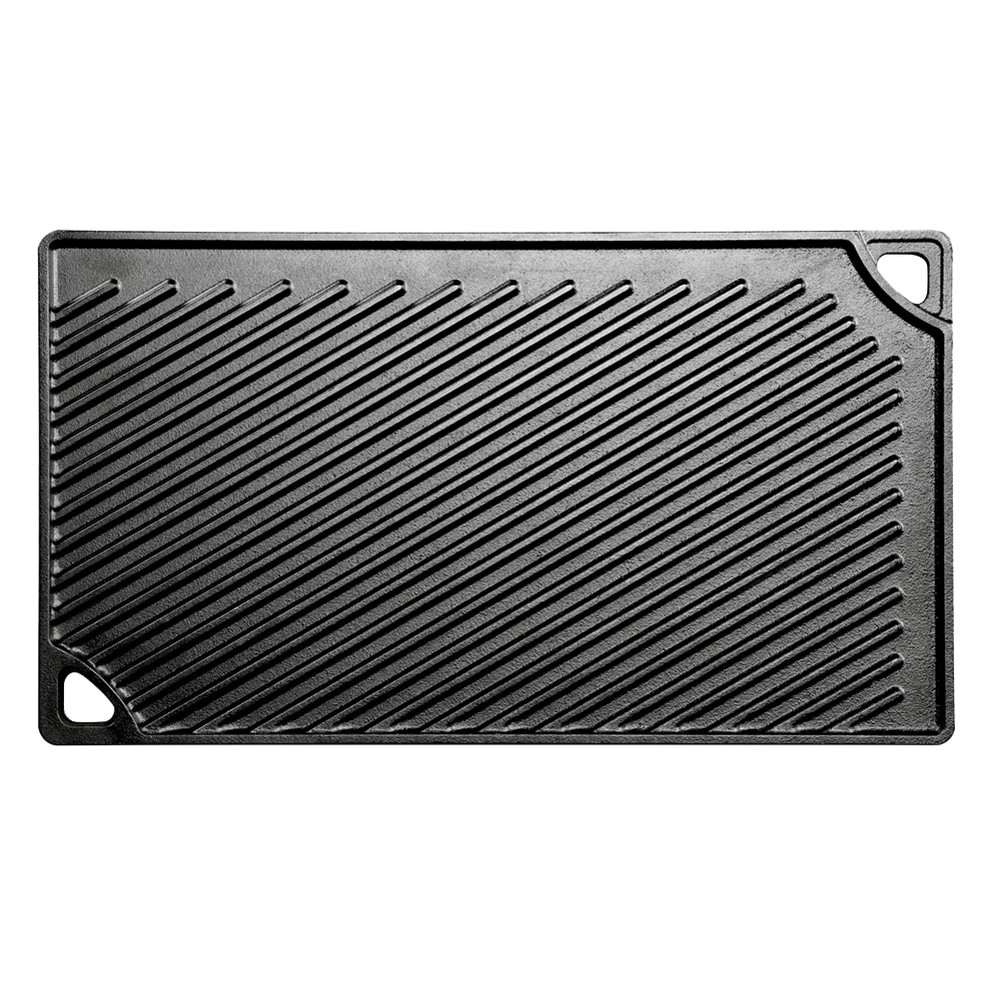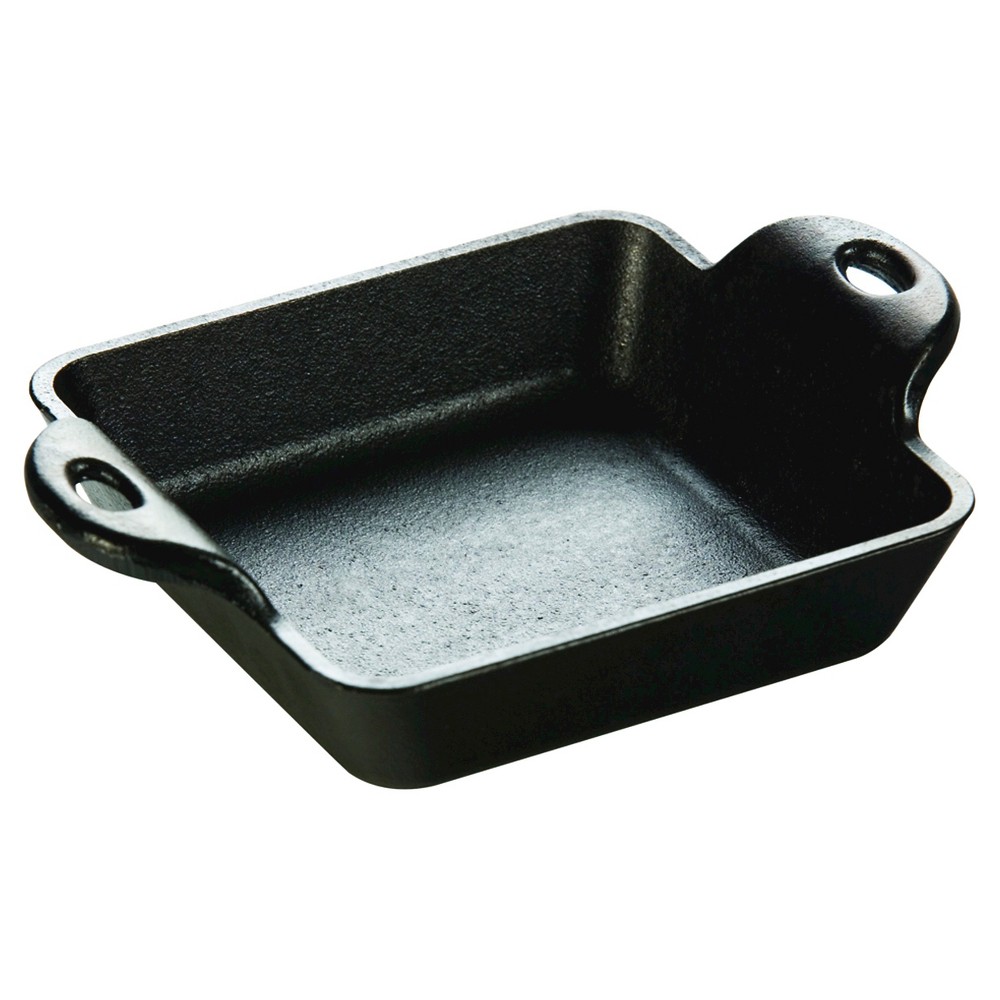 November 24, 2018
November 25, 2018
25% off the new Misen knife. I supported this group on Kickstarter, and my knife is now on its way!
November 21, 2018
Lodge 14″ round pizza pan. 34% off today. $39.90; reg. $60.
Lodge wedge cornbread pan. 35% off today. Reg $24.99; today $16.14.
November 18, 2018
November 17, 2018:
88% off the cover price for a year's subscription. Beat that!
November 16, 2018:
39% off. I love my chicken fryer; such a versatile pan!
41% off.

45% off.
November 12, 2018:
Gorgeous! 57% off
65% off. My obsession with Staub is about to cost me.
Half off. Small wok.
49% off Lodge bacon press.
Hello, 40% off.
88% off for a 5-piece bundle!
44% off combo cooker!
Such a pretty set. 33% off.
43% off sweet grill pan.
27% off.